Genetic testing for kidney diseases
Genetic testing is currently piloted in Singapore for individuals with kidney diseases suspected to…

How can you get genetic testing for glomerular diseases done in Singapore?
Who is eligible for RAPIDS project? This project invites volunteers who are adults, adolescents…

Genetic testing for family members
Why do family members need genetic testing? If you have a family member who…
What are kidney diseases? Some kidney diseases can be due to genetic causes. Depending on the…
Focal segmental glomerulosclerosis (FSGS)
FSGS is a term used to describe the appearance seen on a kidney biopsy. It suggests areas…
Alport syndrome is caused by changes in genes that make different types of collagen (COL4A3, COL4A4, COL4A5)….
Coenzyme Q10 deficiency is one of the few rare genetic kidney disease that has a specific treatment….
Basics of Genetic Testing
What is genetic testing? Genes are made up of DNA. They contain instructions for our body functions….
Genetic testing for family members
Why do family members need genetic testing? If you have a family member who has undergone genetic…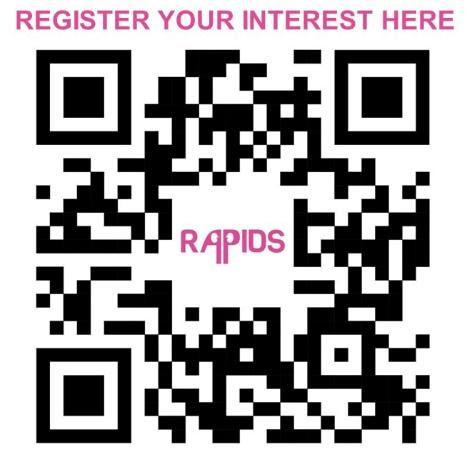 We will contact you within 2 weeks