AKI/CRRT Course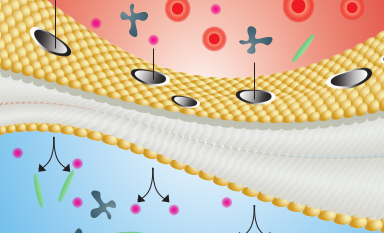 Event Location:
Singapore
The Singapore Society of Nephrology organizes the Continuous Renal Replacement Therapy (CRRT) and Extra Corporeal Blood Purification Courses as part of its educational efforts.  It has organized this twice previously in 2015 and 2018, combining both Nephrology and Intensive Care expertise in the courses.  The objective of the Courses has been to empower the clinician and allied healthcare provider with key competencies to care for critically ill patients on continuous renal replacement therapy in daily practice.  Previous courses have included a mix of both local critical care nephrologists, intensivists, and international faculty, including Professor Ashita J. Tolwani from the University of Alabama (2015, 2018).
Content of the courses have ranged from basic understanding of continuous renal support and anticoagulation, to advanced applications in specific scenarios including sepsis, cardiorenal syndrome and cardiac surgery, burns and trauma, liver failure, and end-stage renal diseases, as well as novel CRRT and extra-corporeal techniques in related conditions.
The target audience includes clinicians in Critical Care Medicine and Nephrology, and respective fellows in training.  It will also be highly beneficial to residents in Internal Medicine and Anaesthesia, as well as allied health staff and nurses working in intensive care, or managing blood purification therapy.   The course is typically delivered via a series of core lectures and small group practicums.
Sorry, this event is expired and no longer available.