Interventional Nephrology Course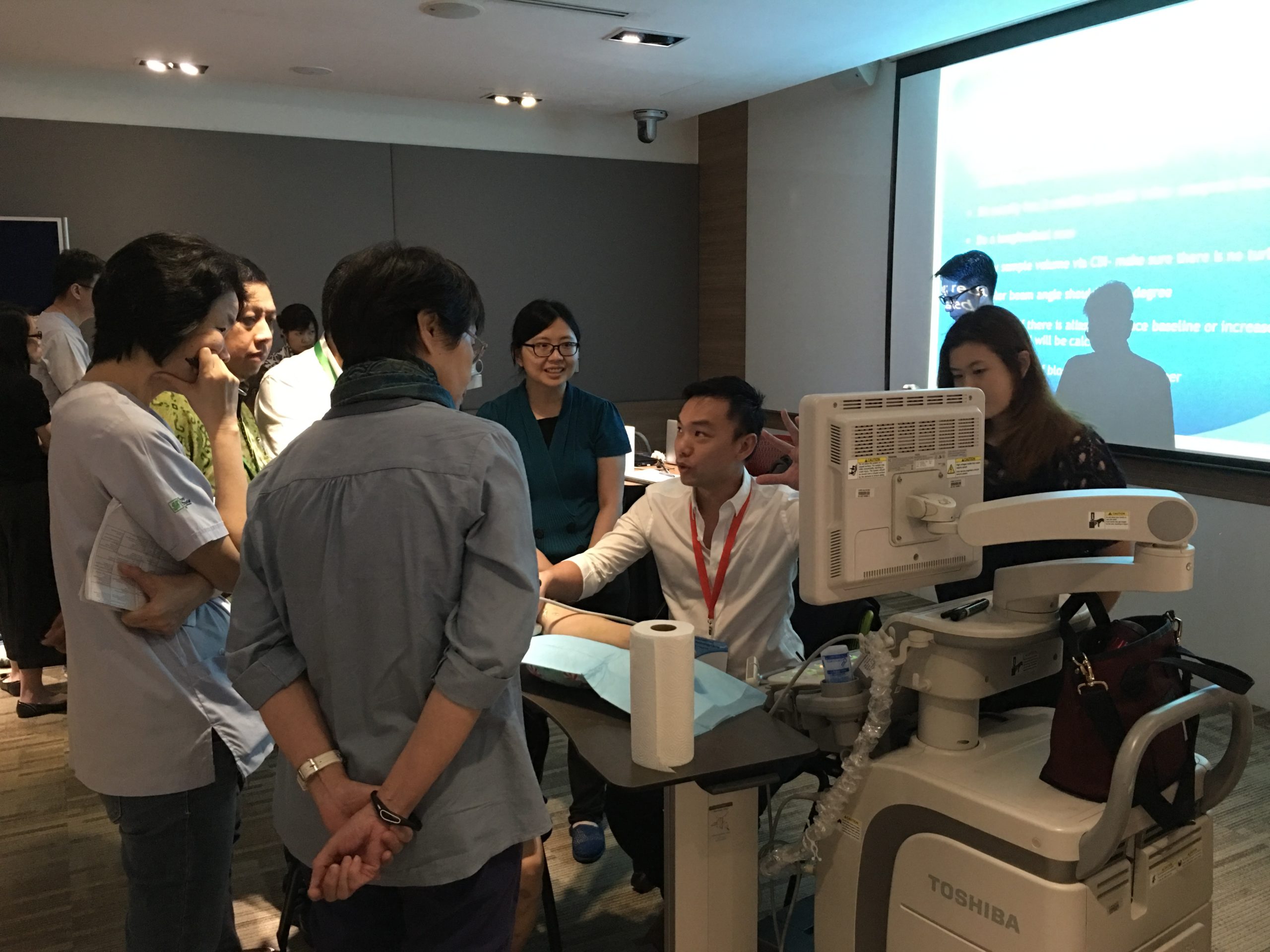 Event Location:
Singapore
The Interventional Nephrology Course was last organized in 2018, and is catered to both the physician and the nurse providing dialysis care to patients.  This includes the doctor with an interest in optimizing vascular access care, aspiring and established interventional nephrologists and radiologists, vascular surgeons, residents and fellows-in-training.  Faculty include both local and international speakers.  A breadth of topics is covered, encompassing both haemodialysis and peritoneal dialysis, including monitoring and surveillance in vascular access, access stenting, insertion of peritoneal dialysis catheter by nephrologists, and access cannulation.  One of the key features of the course is the workshop that allows the participant to have a hands-on experience with activities like peritoneal catheter insertion, balloon angioplasty of dialysis access and ultrasound scans of vascular access.  For the nurses, the workshop allows acquisition of skills like ultrasound guided cannulation of vascular access, use of plastic dialysis cannulae, and unblocking of clotted dialysis catheters.  
Sorry, this event is expired and no longer available.