SOTANC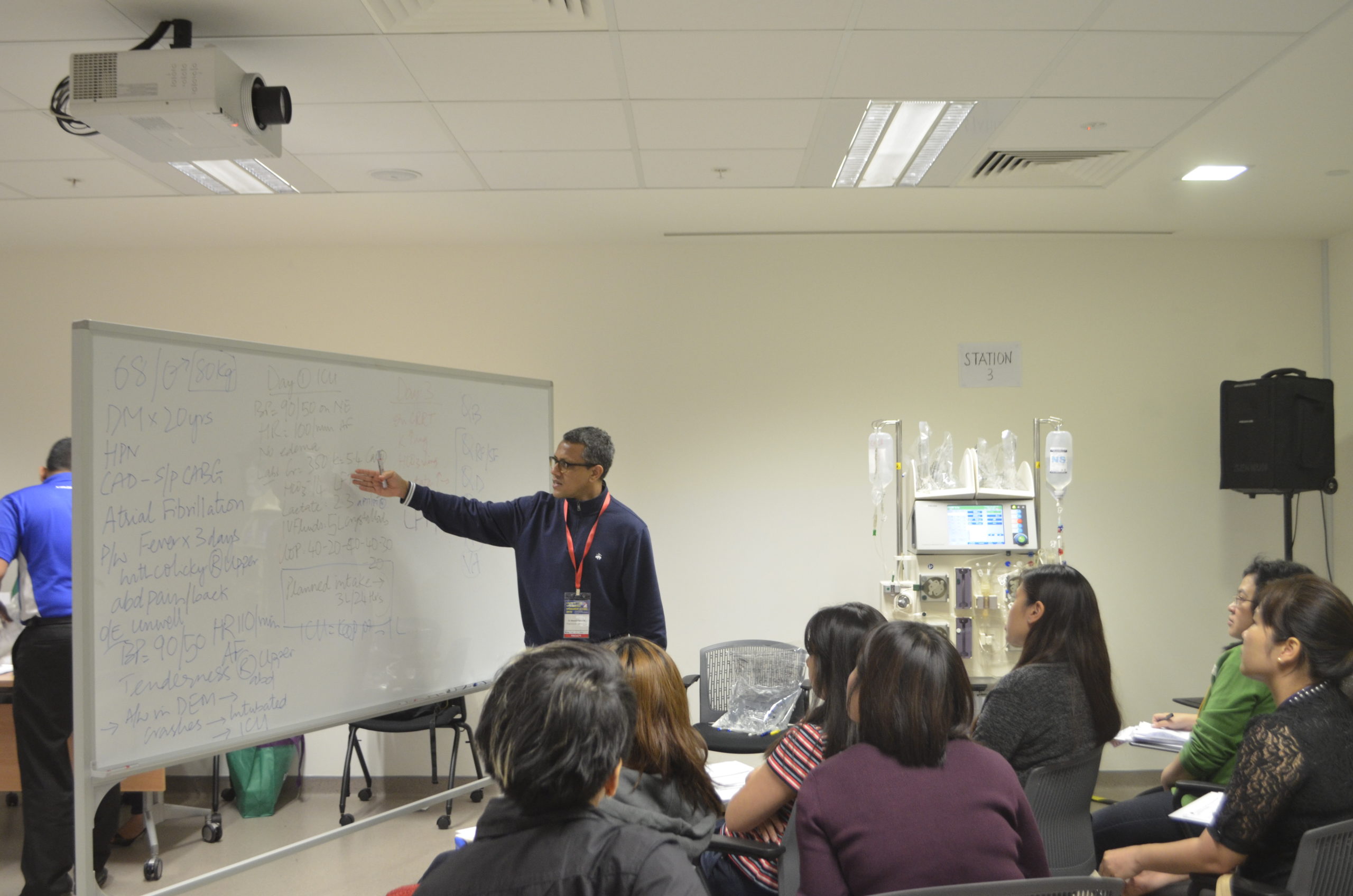 Event Location:
Singapore
STATE-OF-THE-ART NEPHROLOGY COURSE
The State-of-the-Art Nephrology Course (SOTANC) was first organised by the Kidney Dialysis Foundation (KDF) in 1997 as a comprehensive refresher course targeted at nephrologists and physicians in the Asian-Pacific region. The SSN was a co-organiser in the 1997, 1999 and 2006 courses.
A faculty of renowned international and Asian clinicians, teachers and researchers update participants in basic science, clinical trials and global experience that directly translate to applicable tools in the management of patients with kidney disease.
The 5-day course is run on a format of close speaker-audience interaction with the use of electronic response pads, mini-board examinations and a meet-the-professor luncheon. In 2008, the Society took over the reins of organising the Course, with KDF as the co-organiser. A State-of-the-Art Nephrology Nursing Course was also introduced in the same year. The Nursing Course was organised again in 2011 and is scheduled biennially
Sorry, this event is expired and no longer available.