Renal Update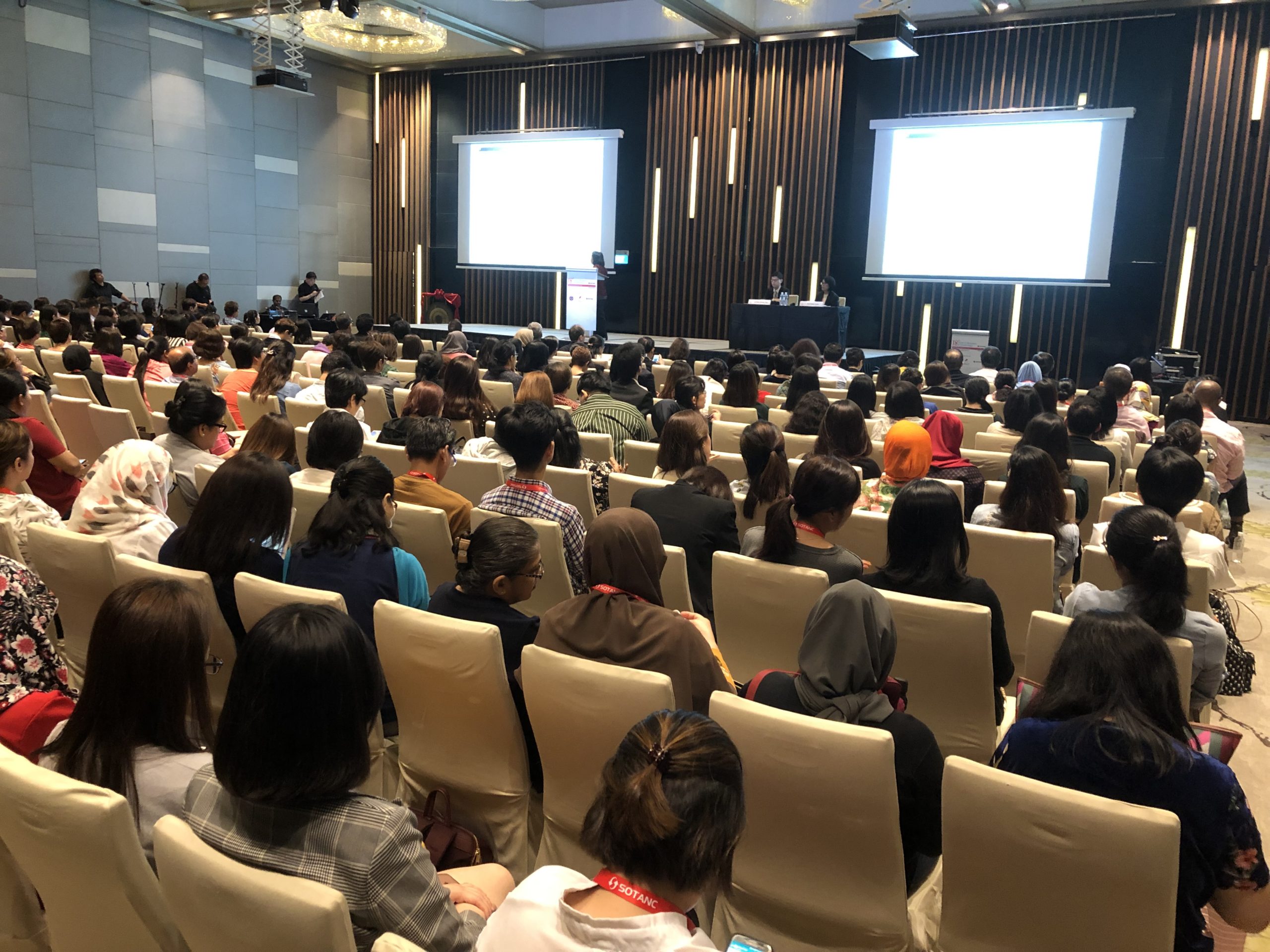 Event Location:
Singapore
Renal Update is an annual event organised to update family physicians on the latest developments in Renal Medicine. It is held in March to coincide with the observation of World Kidney Day and usually follows the theme of the World Kidney Day. Topics reviewed in the past have included urinary tract infection, diabetic nephropathy, management of anemia and lipids in patients with chronic kidney disease, management of transplant patients in the GP setting, and paediatric nephrology. The seminars have been designed to be interactive and practical and employ the use of an audience response system to enhance the learning experience. 
The Renal Update "brand name" was originally coined in 1991 for the 3rd Scientific Meeting of the Society. In the earlier years, the Renal Updates catered only for nephrologists and in certain years, the meetings were large, attracting close to 200 delegates at times.  In 2006, the meeting became a combined session for both family physicians and nephrologists. However, it was soon realised that the combined sessions diluted the focus of the meeting and attendance dwindled. In 2010, the Renal Update evolved into its current role as a platform to update family physicians and the Society began to organise an Annual Scientific Meeting that catered only for nephrologists (see Annual Scientific Meeting).
| Year | Topics |
| --- | --- |
| 2010 | Protect Your Kidneys: Control Diabetes |
| 2011 | Protect Your Kidneys: Save Your Heart |
| 2012 | Donate – Kidneys for Life - Receive |
| 2013 | Kidneys for Lift – Stop Kidney Attack! |
| 2014 | Chronic Kidney Disease (CKD) and Aging |
| 2015 | Kidney Health for All |
| 2016 | Kidney Disease & Children: Act Early to Prevent It! |
| 2017 | Kidney Disease & Obesity: Healthy Lifestyle for Healthy Kidneys |
Sorry, this event is expired and no longer available.