Singapore Annual Peritoneal Dialysis Meeting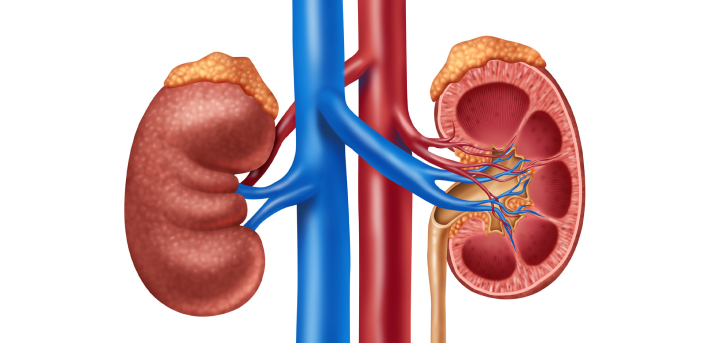 Event Location:
Singapore
The Singapore Annual Peritoneal Dialysis Meeting has been one of the annual highlights for the nephrology, and in particular the peritoneal dialysis community in Singapore.  It provides regular updates on the latest good practices, guidelines and topics of interests in peritoneal dialysis.  Through the years, it has been privileged to have had a mix of local and international faculty that continue to make this meeting one to look out for every year.  Previous international faculty include Professor Isaac Teitelbaum (2018), Professors Angela Wang (2017) and Professor Szeto Cheuk-Chun (2016) from Hong Kong.
Sorry, this event is expired and no longer available.